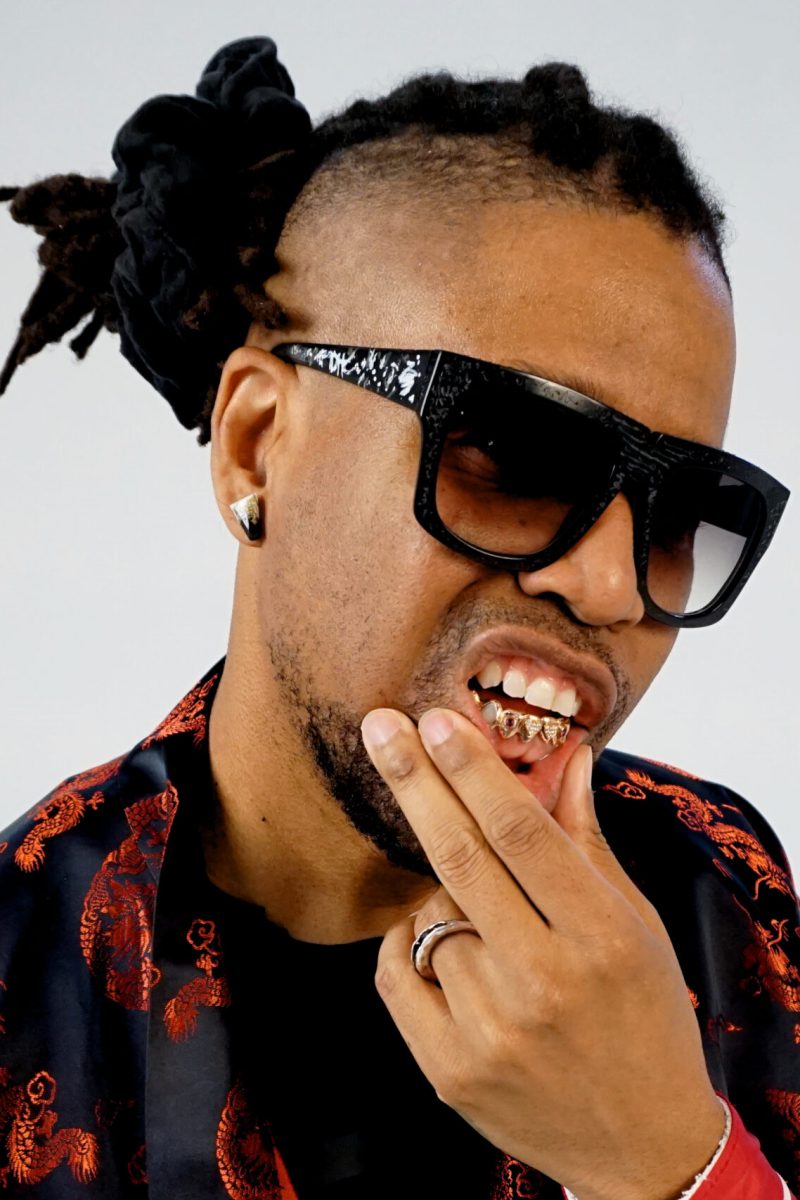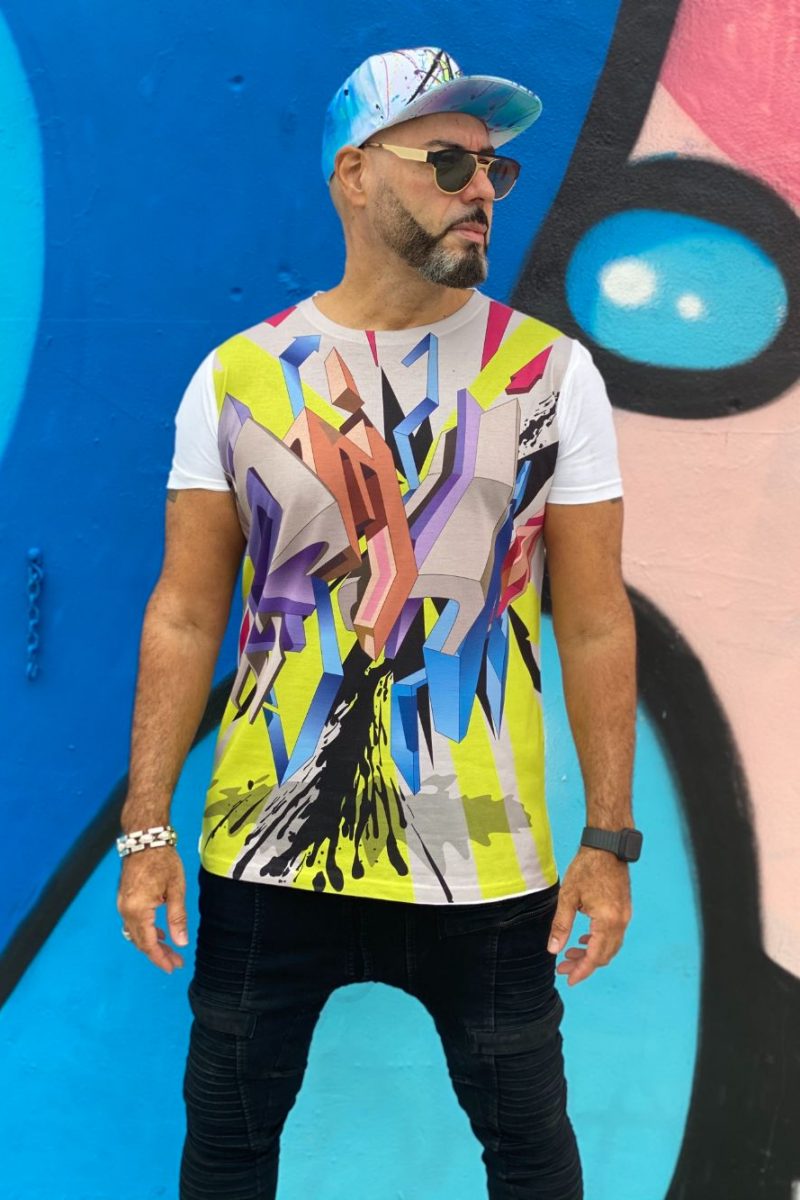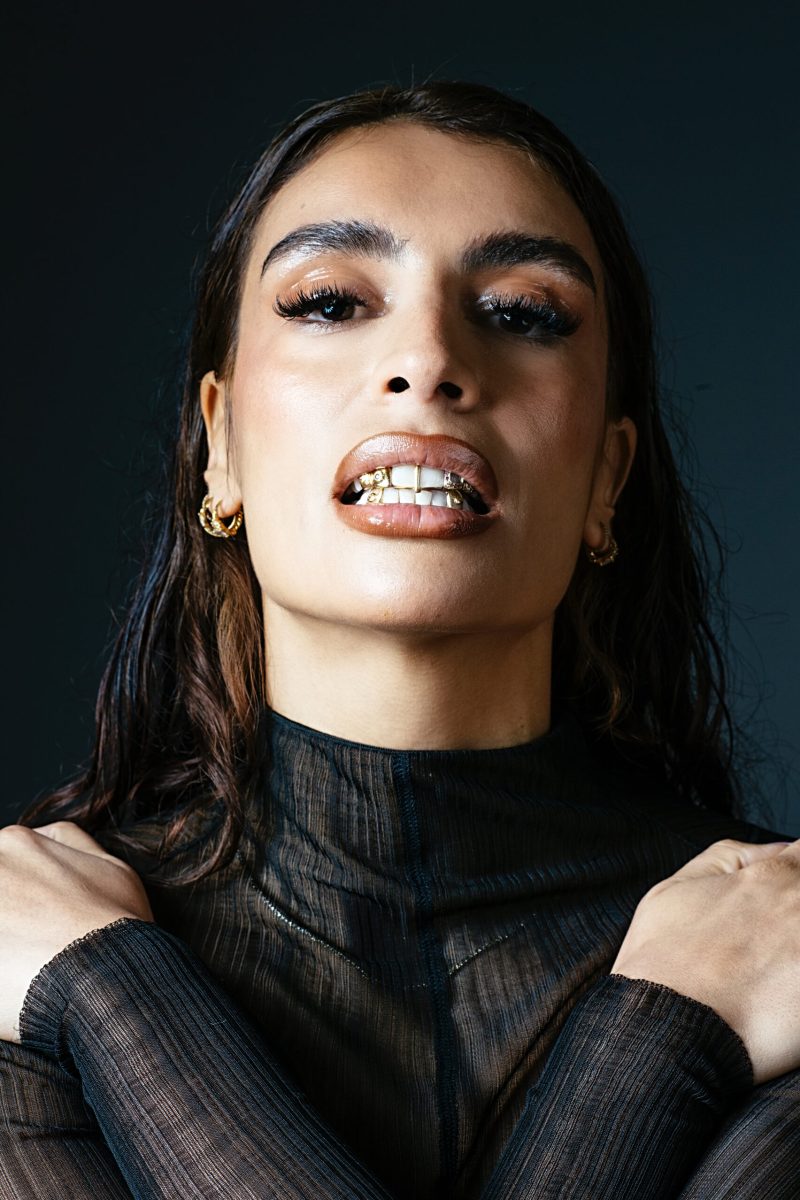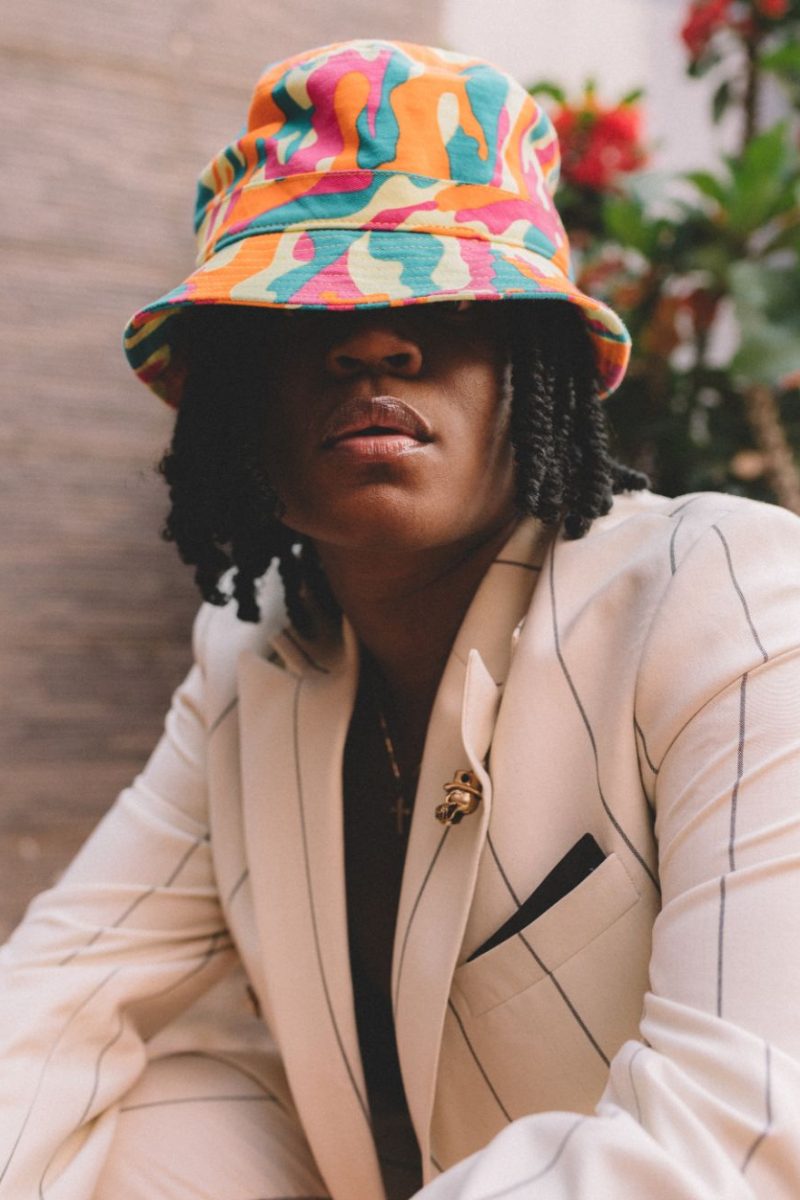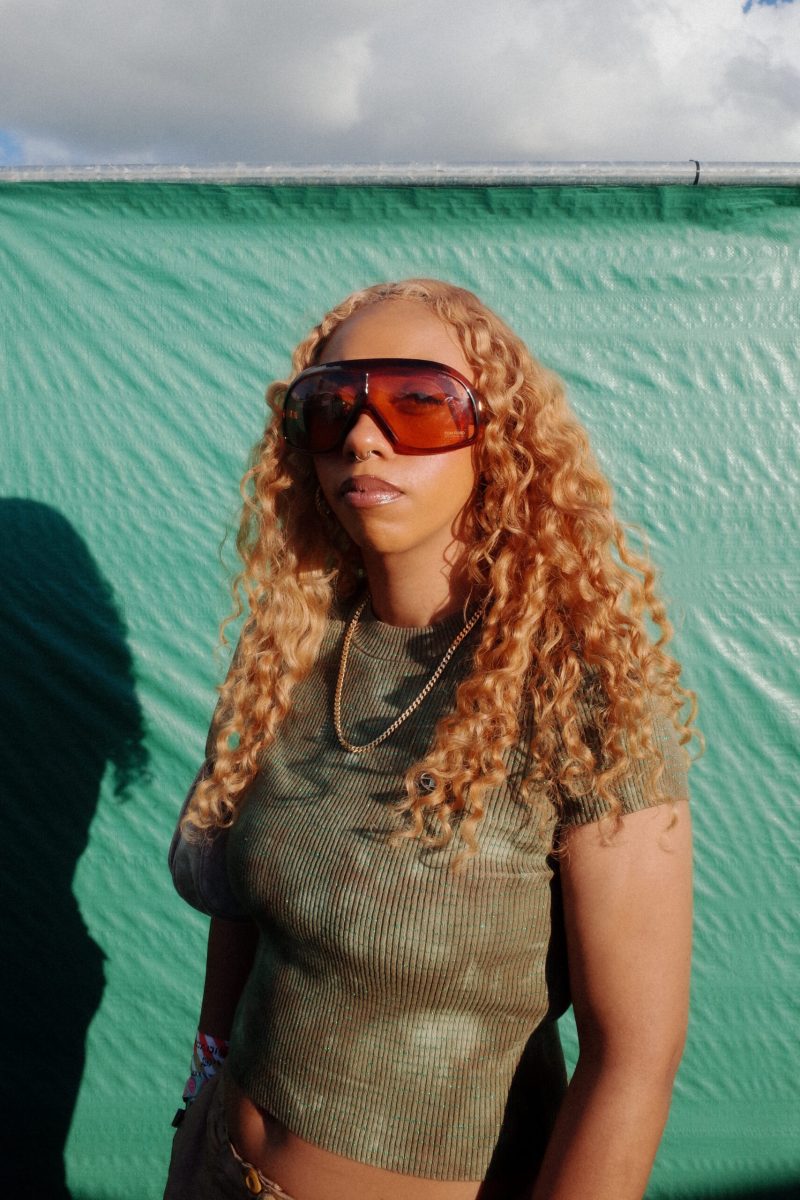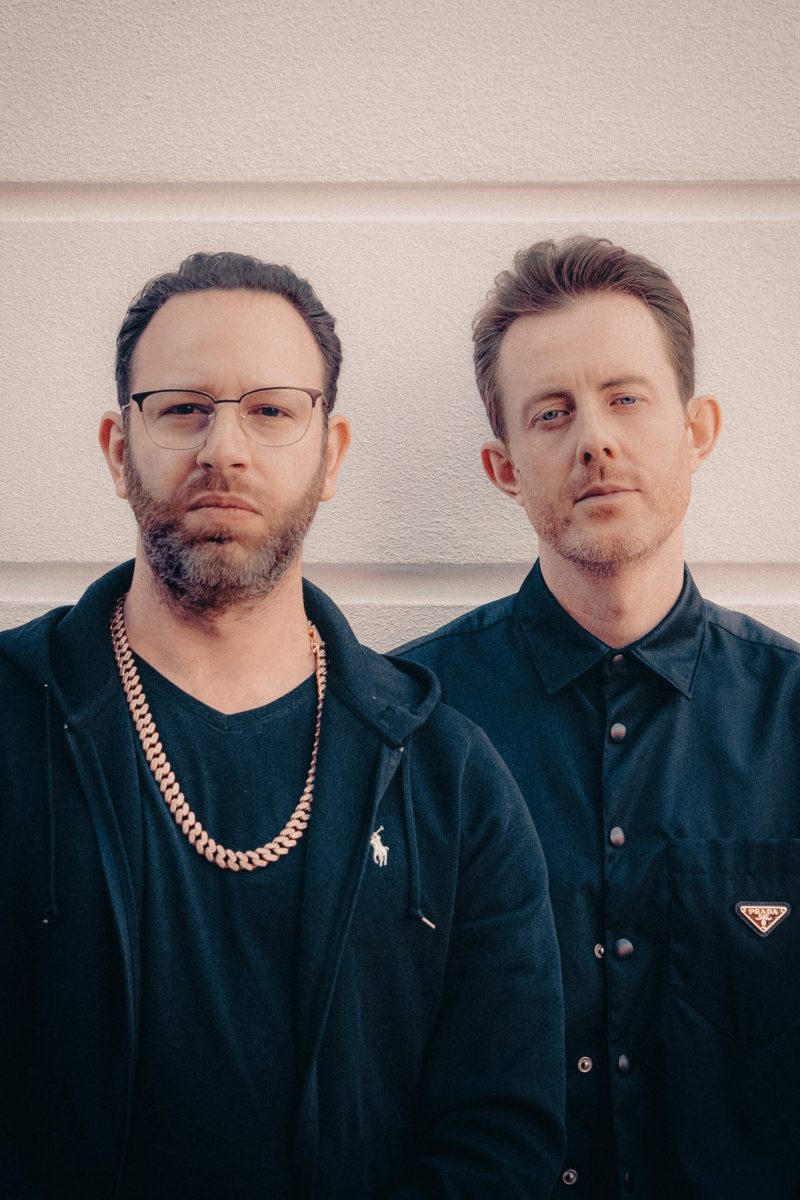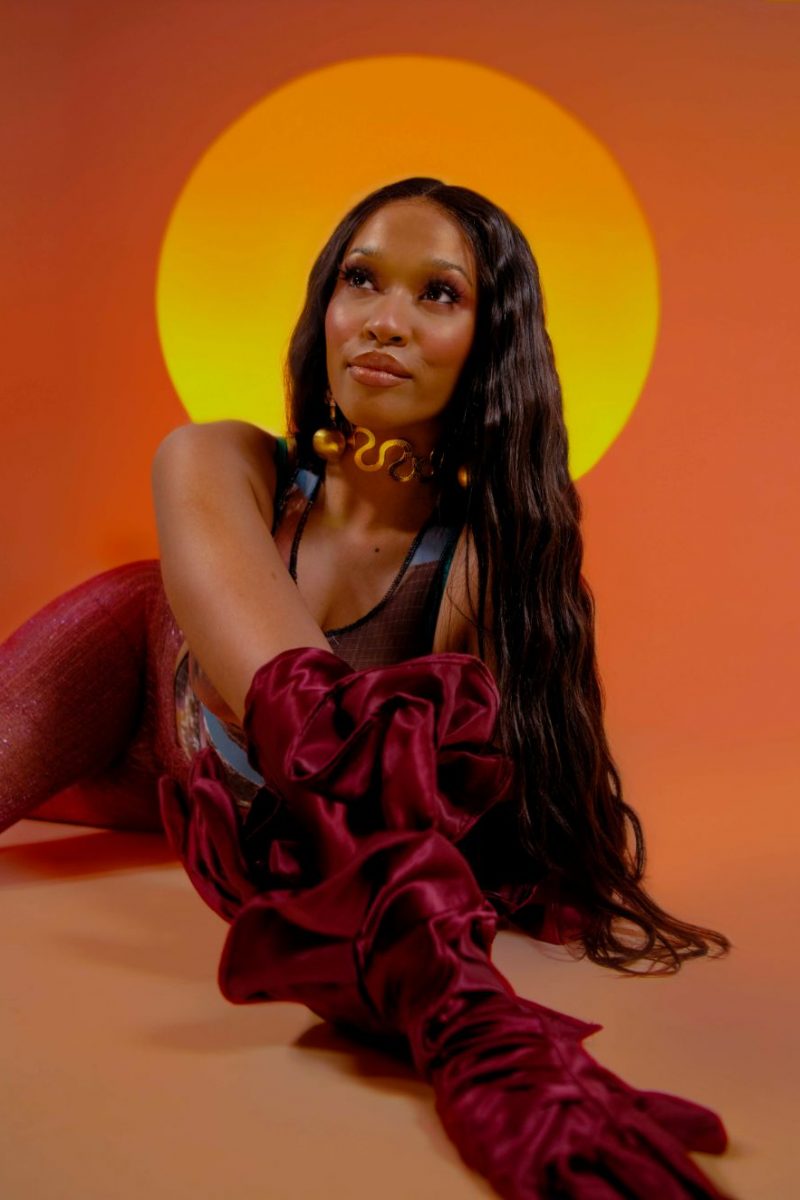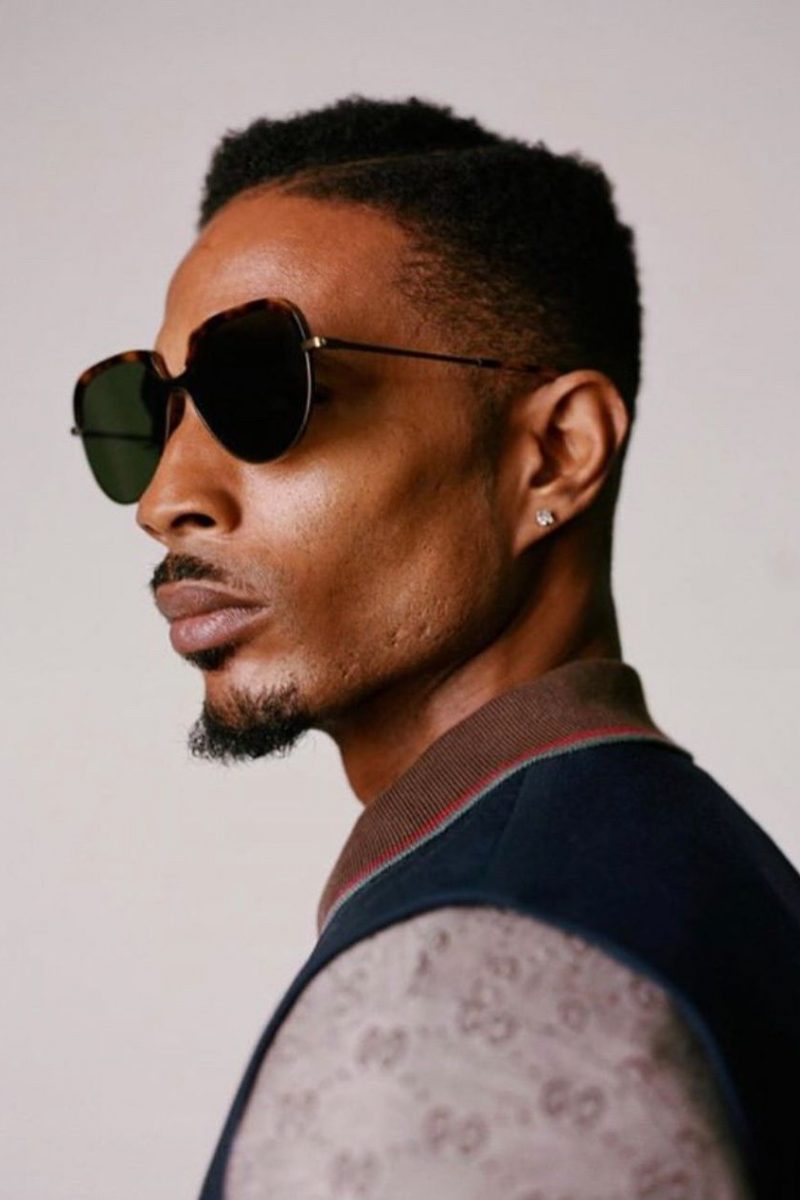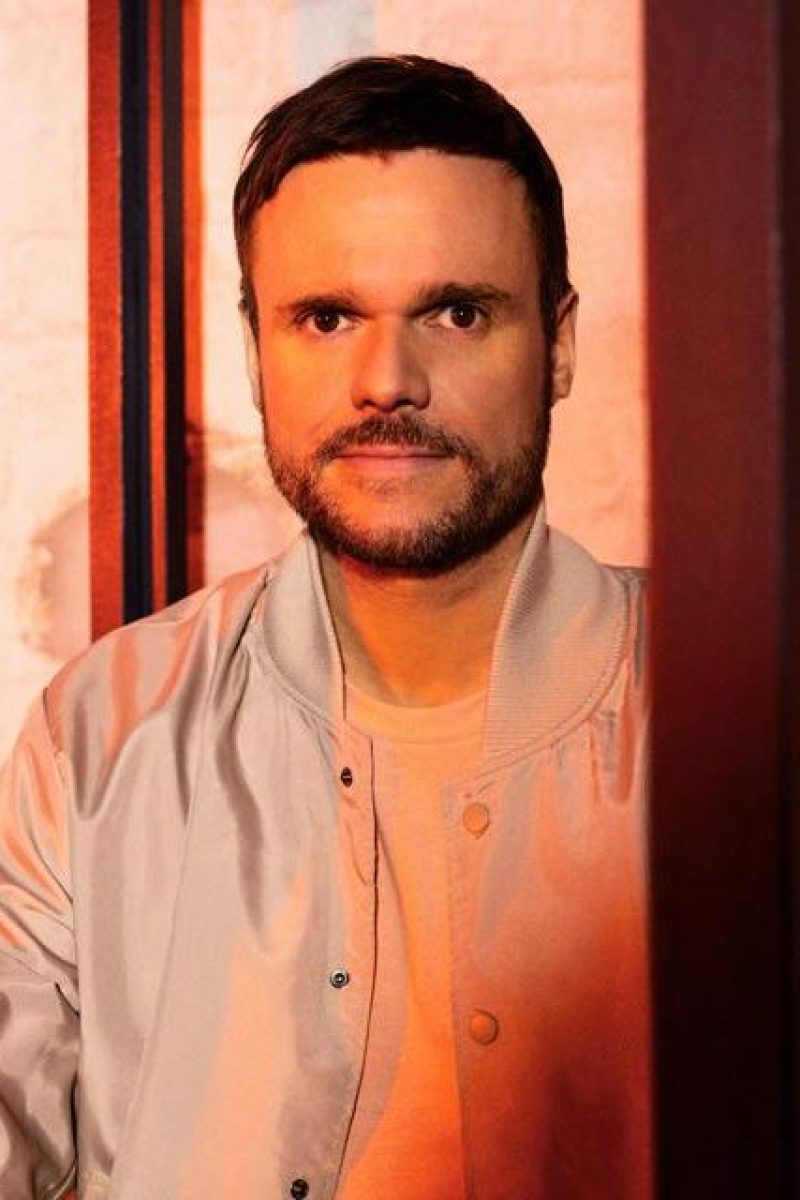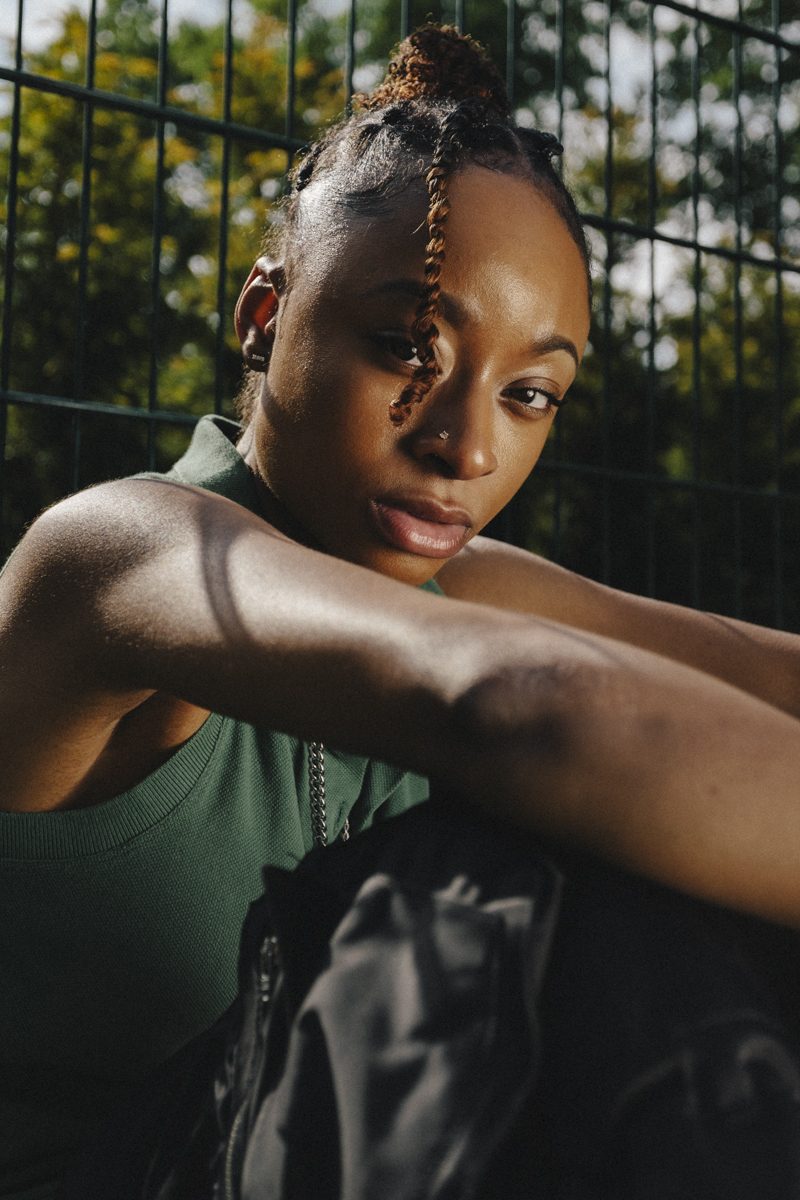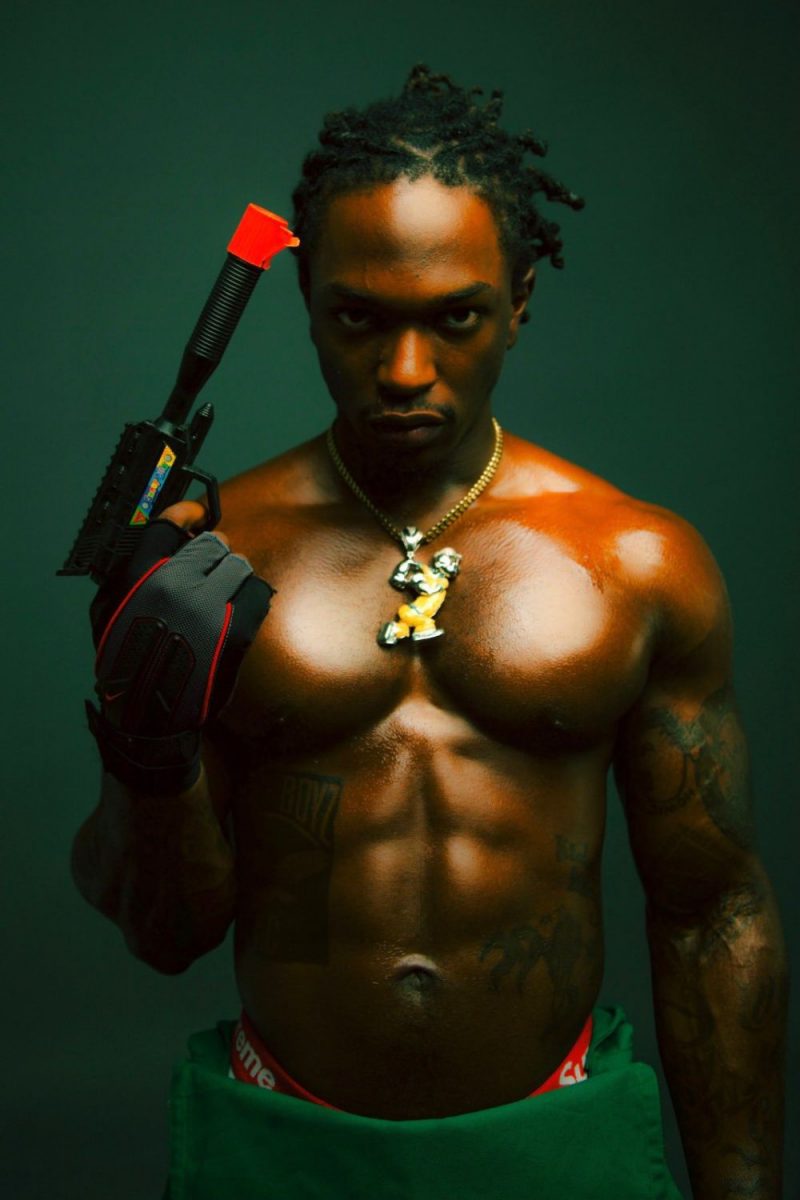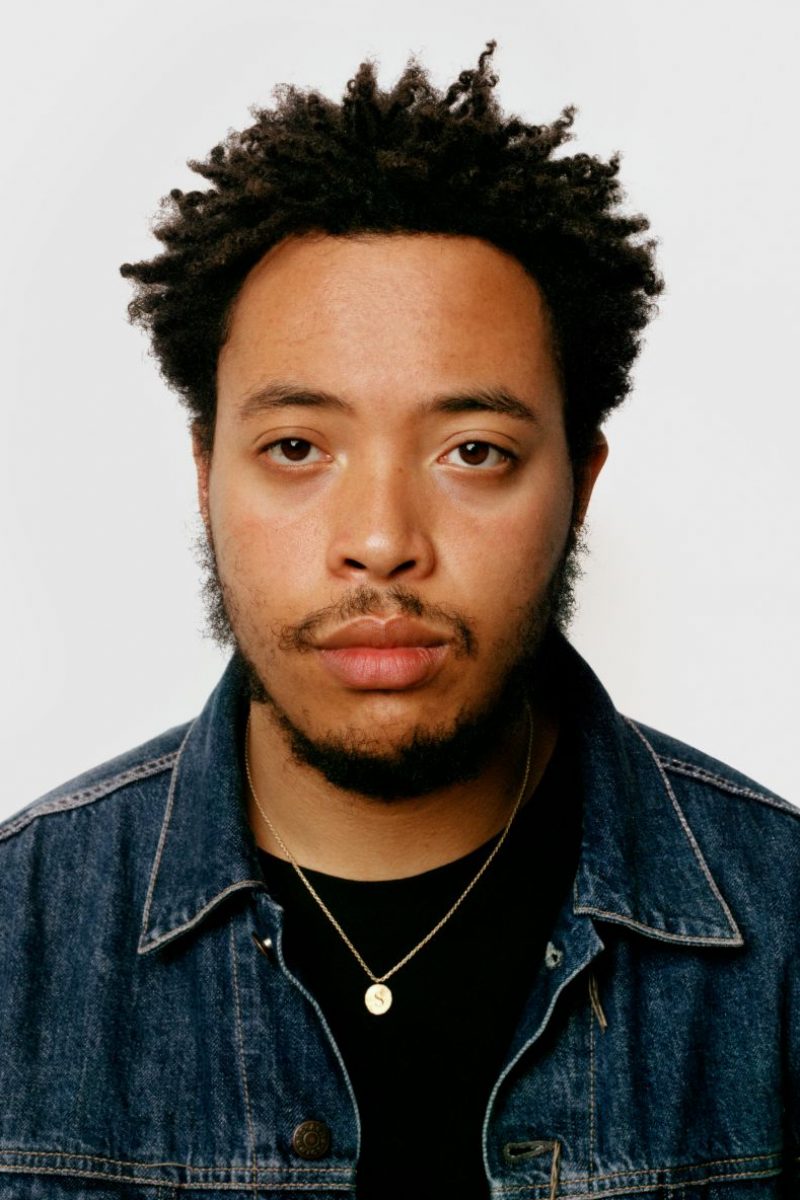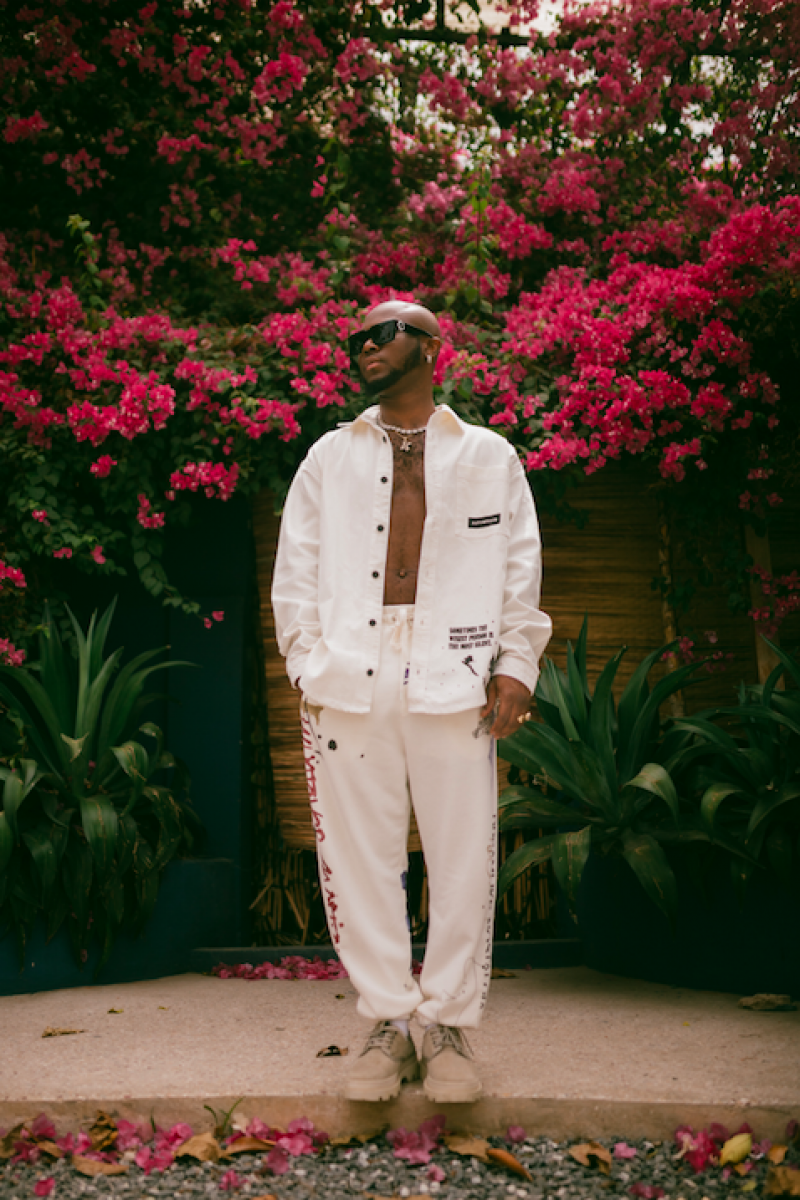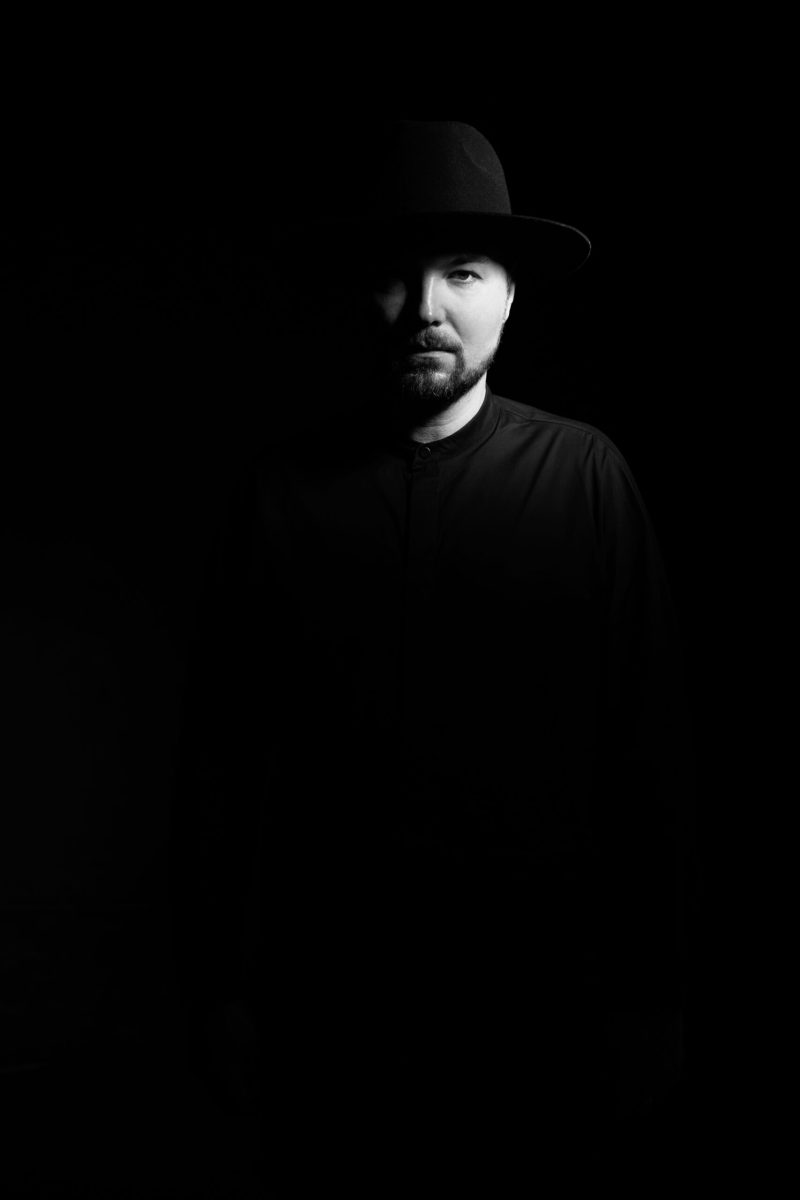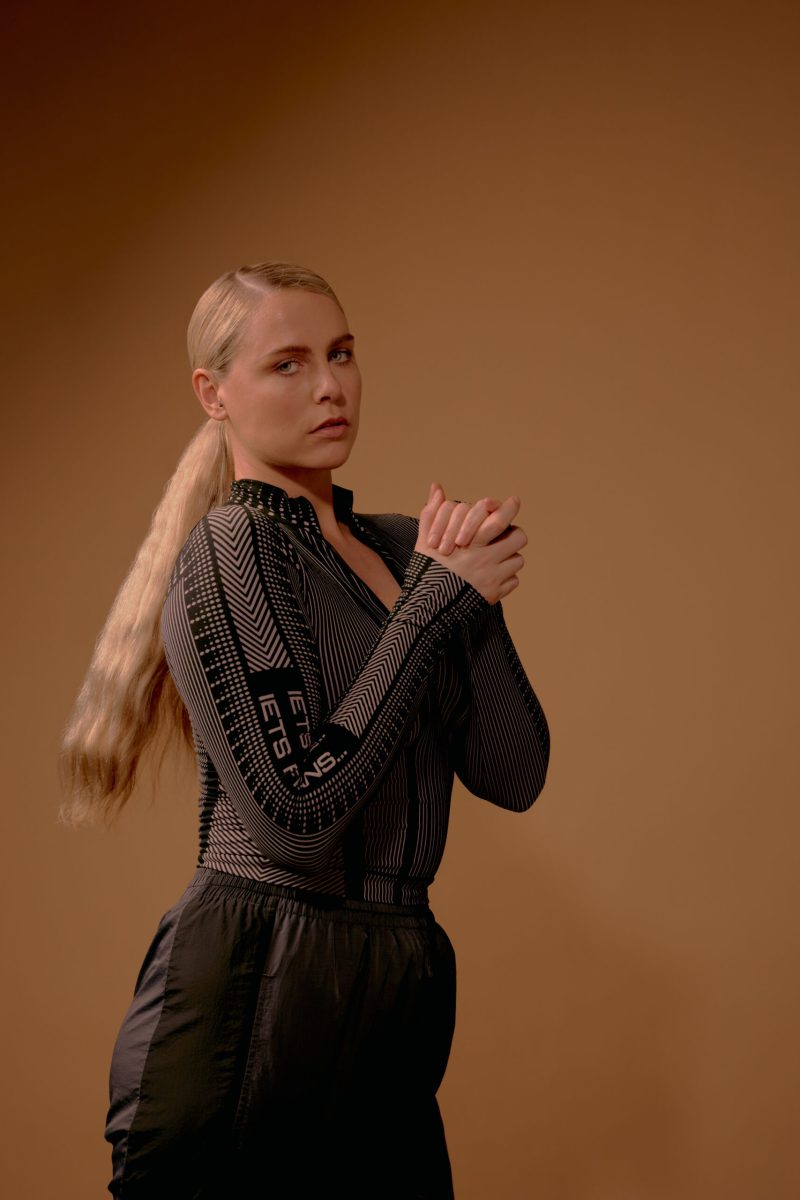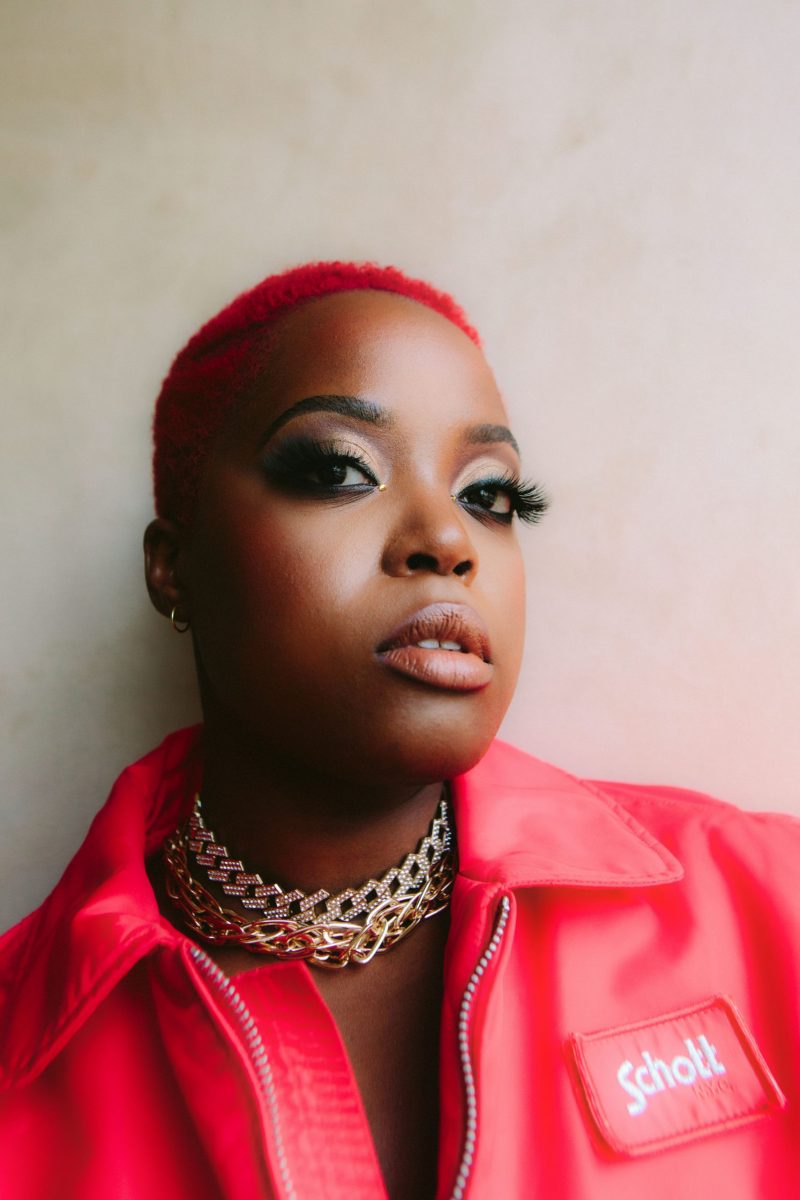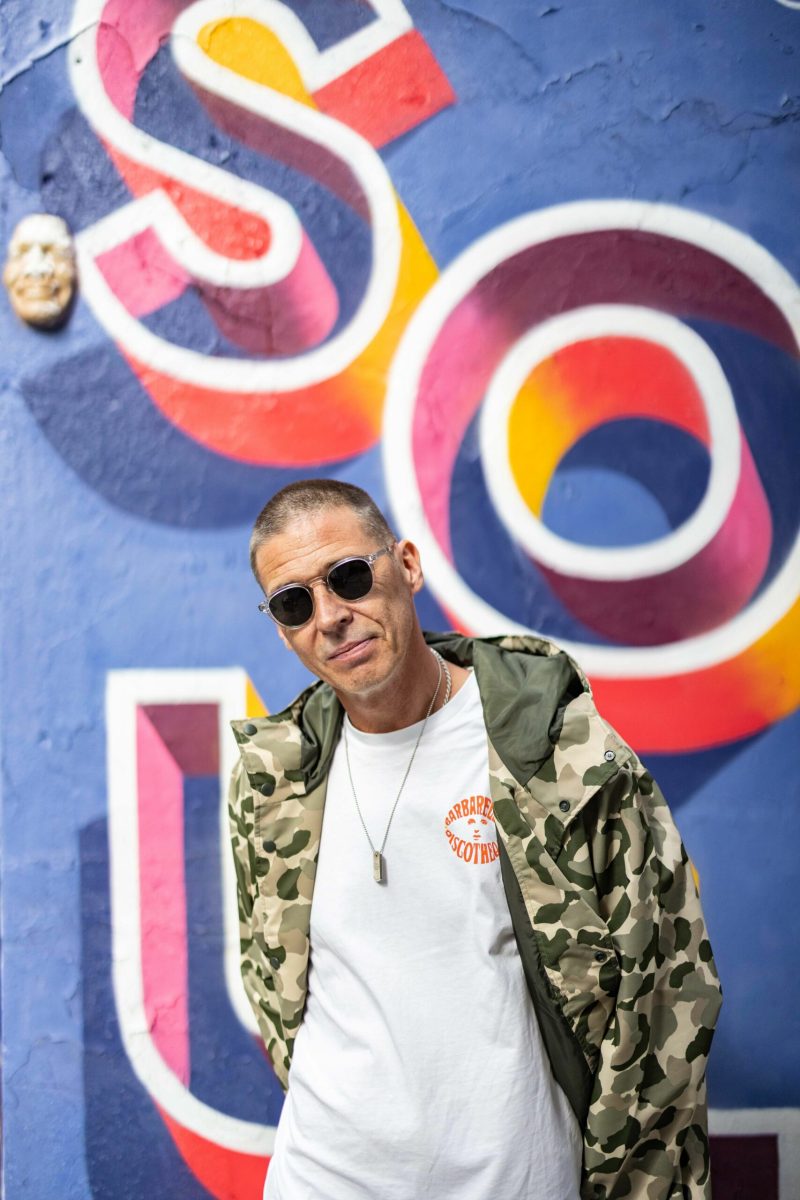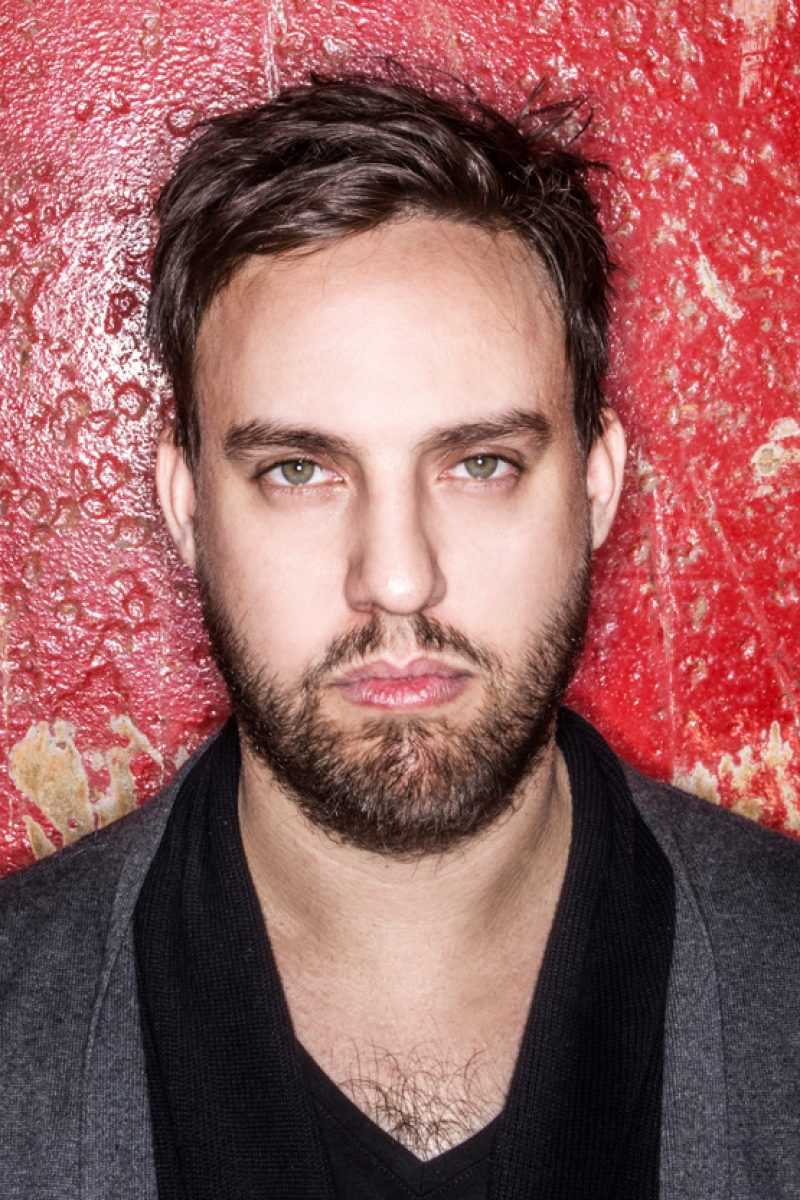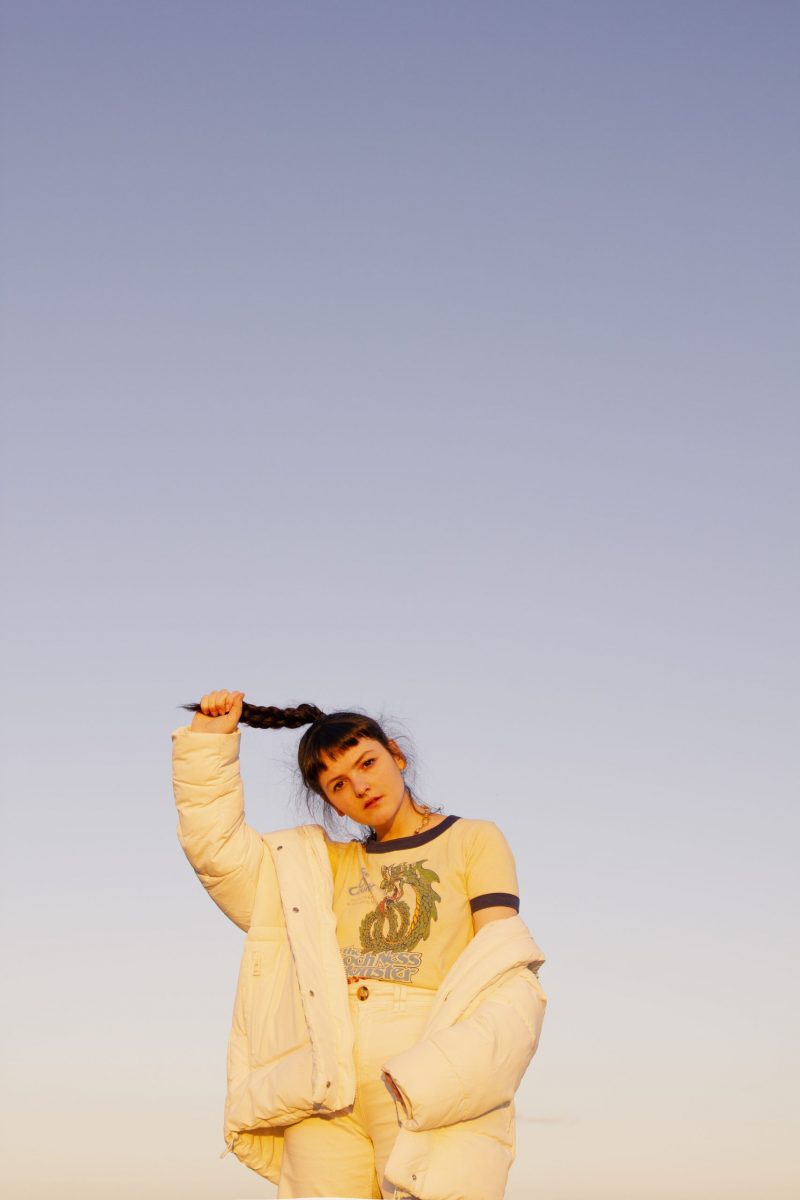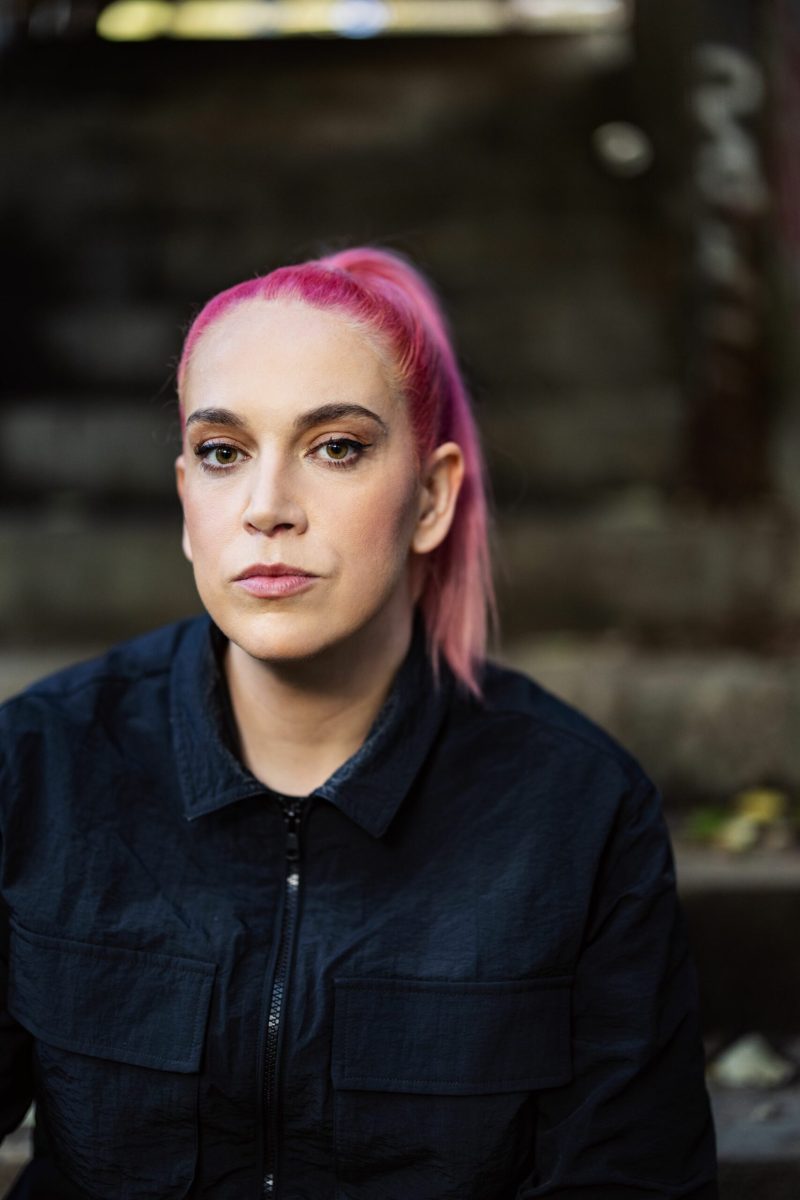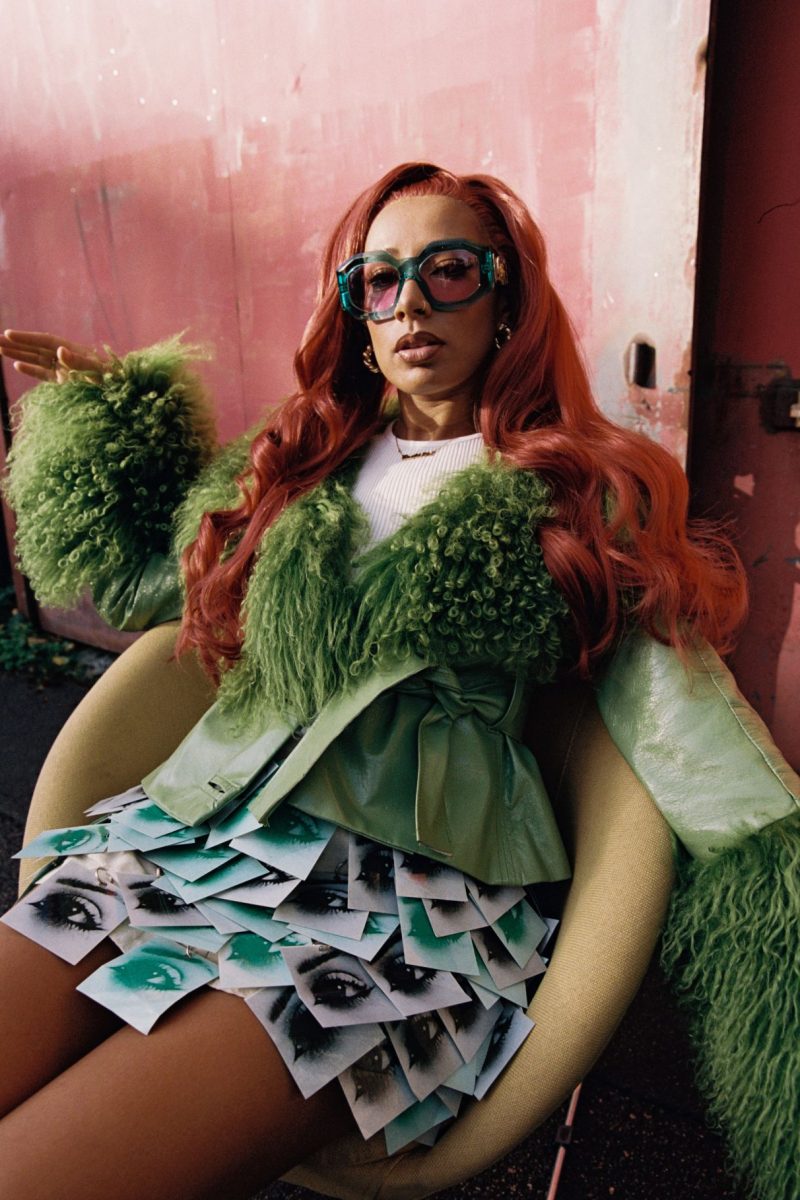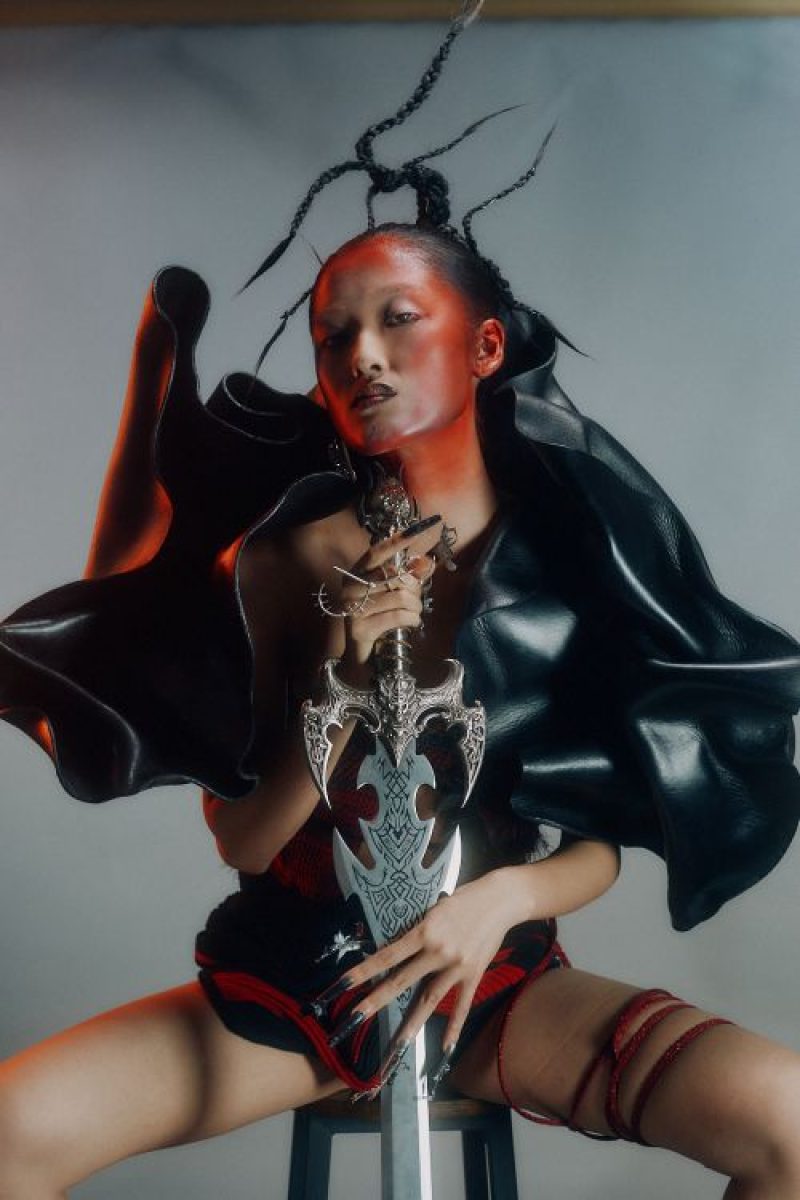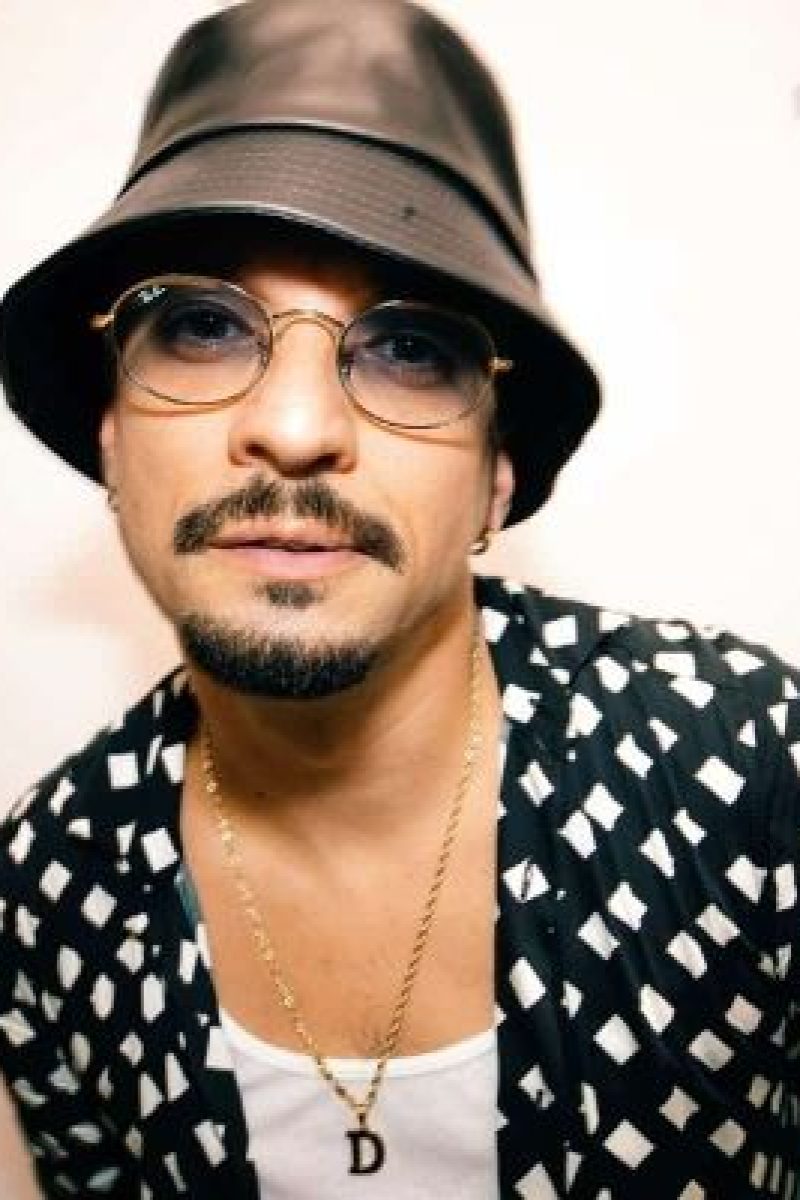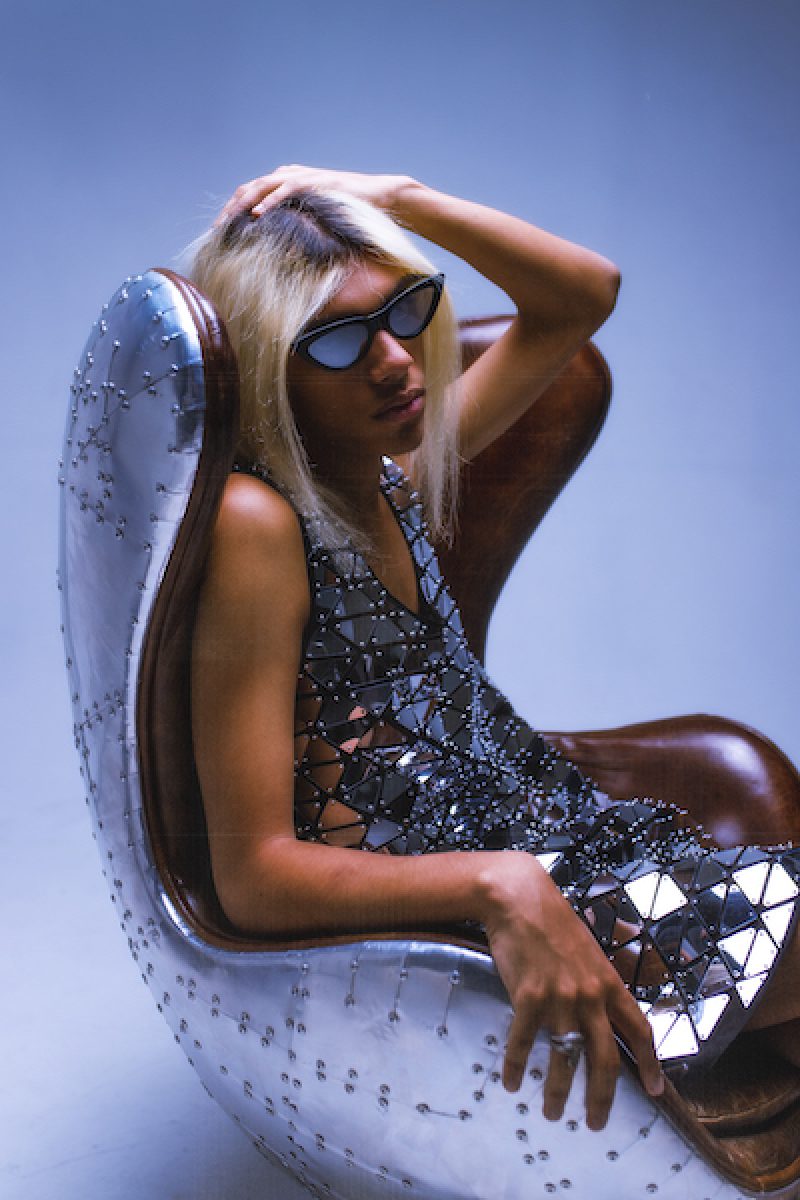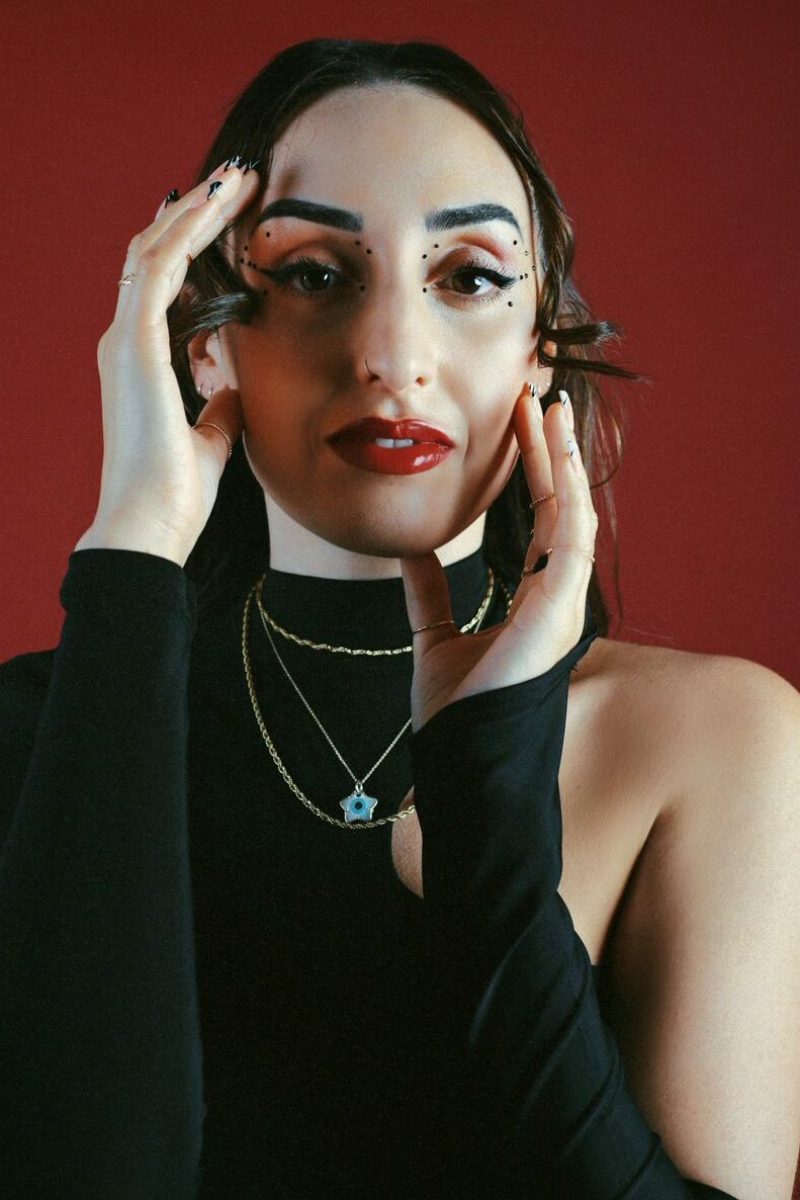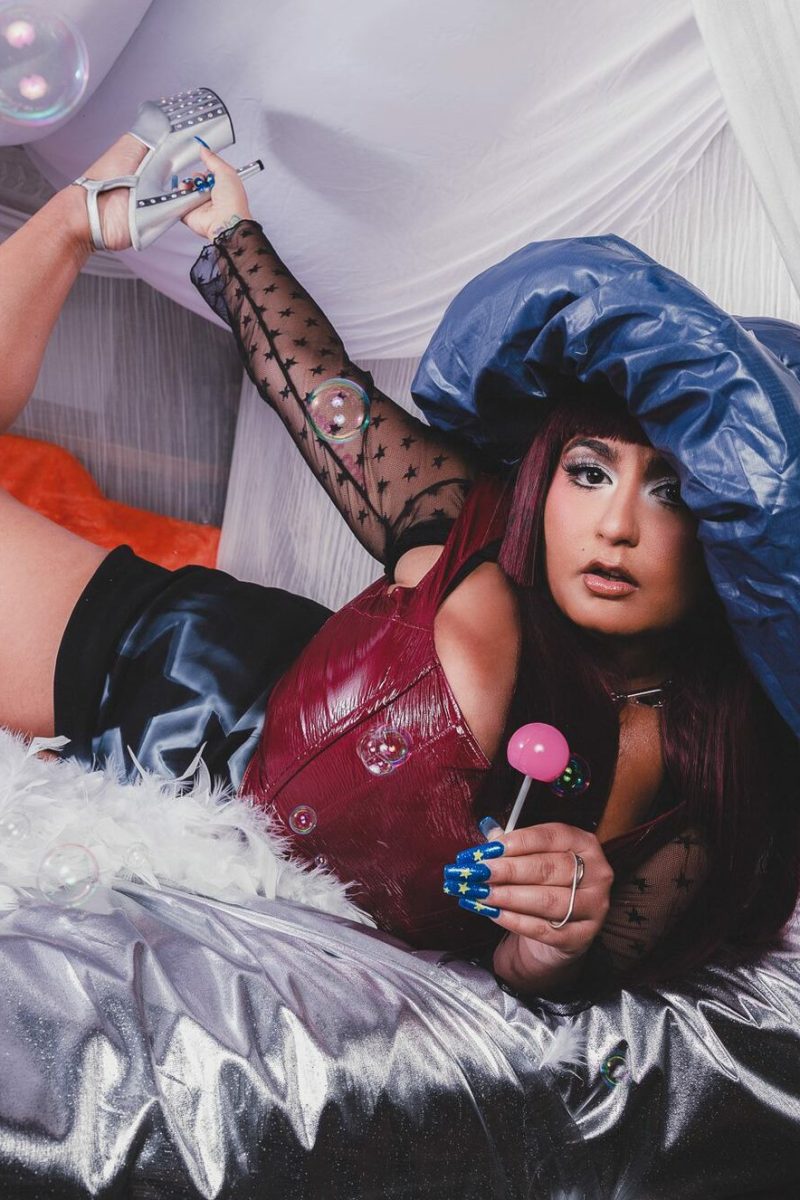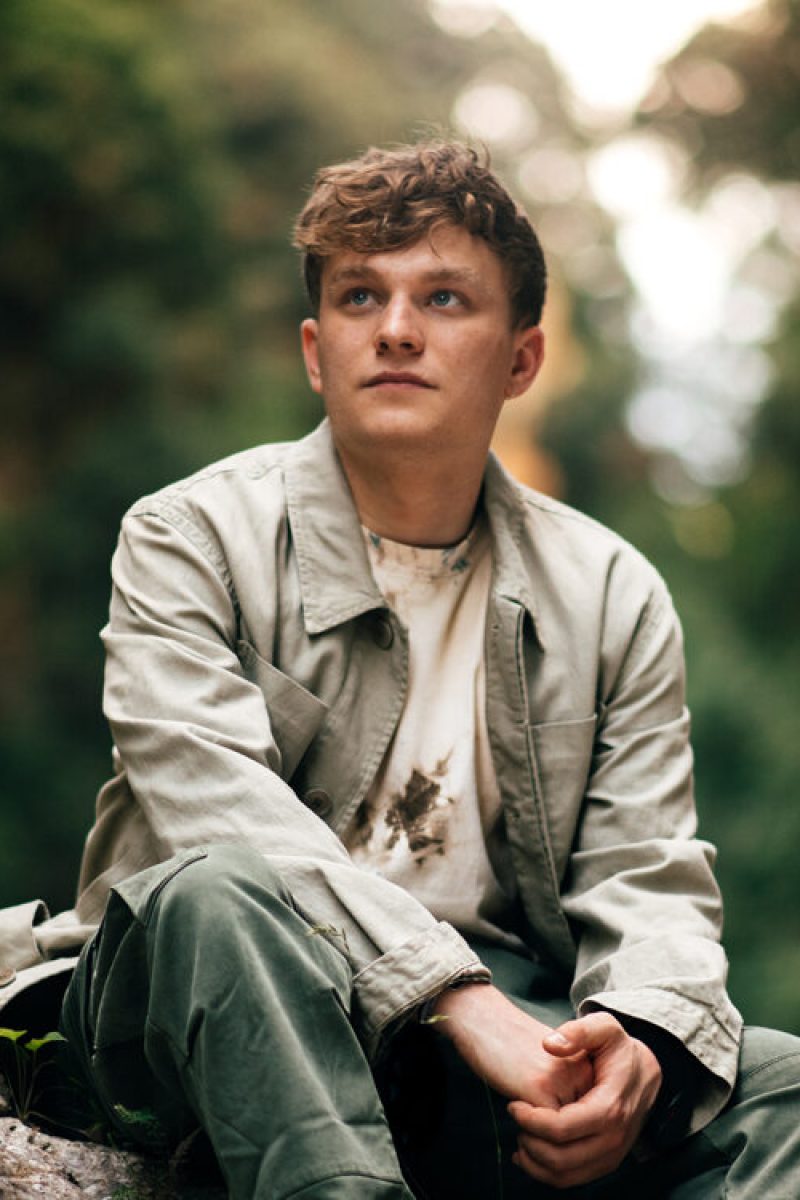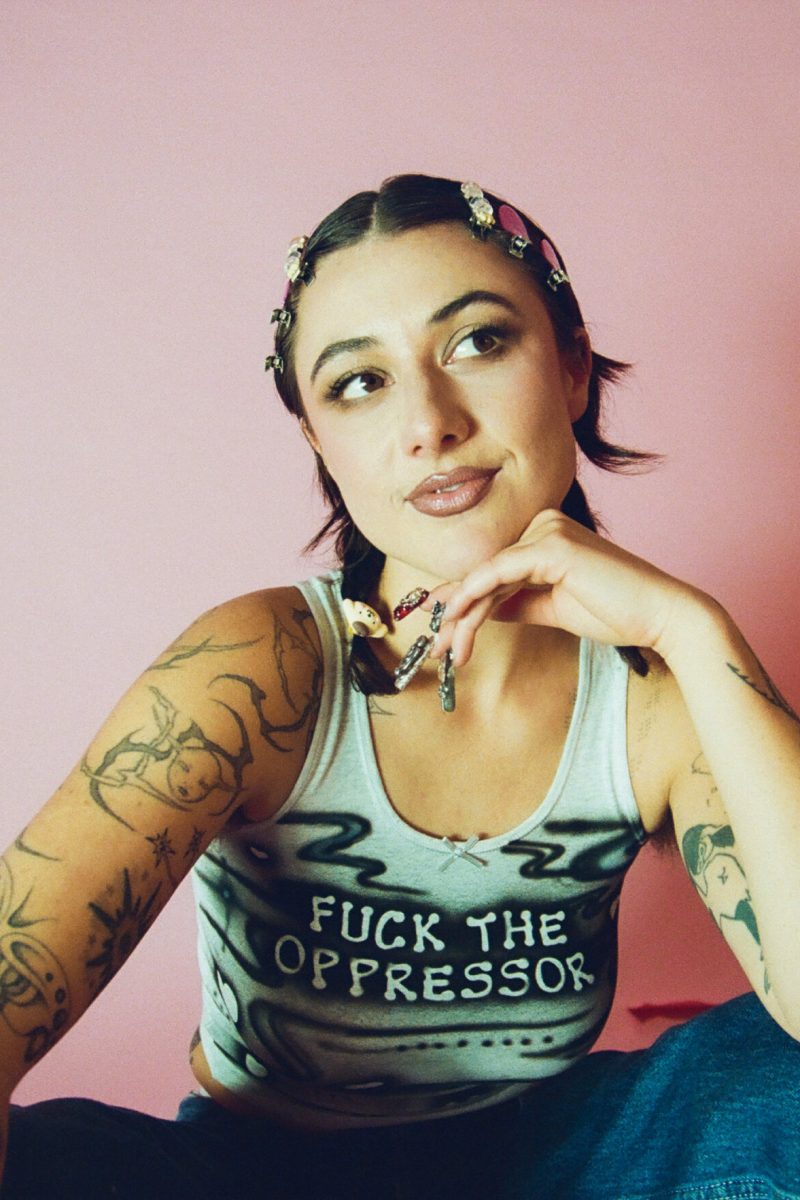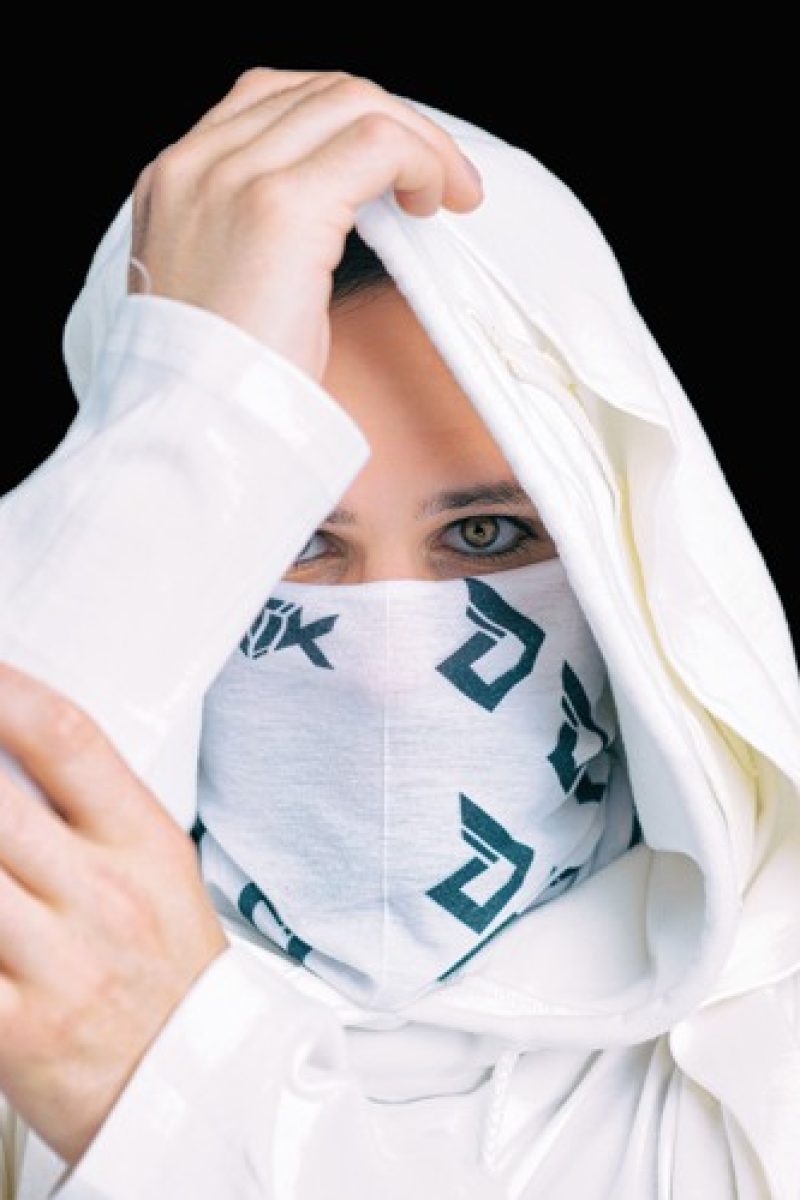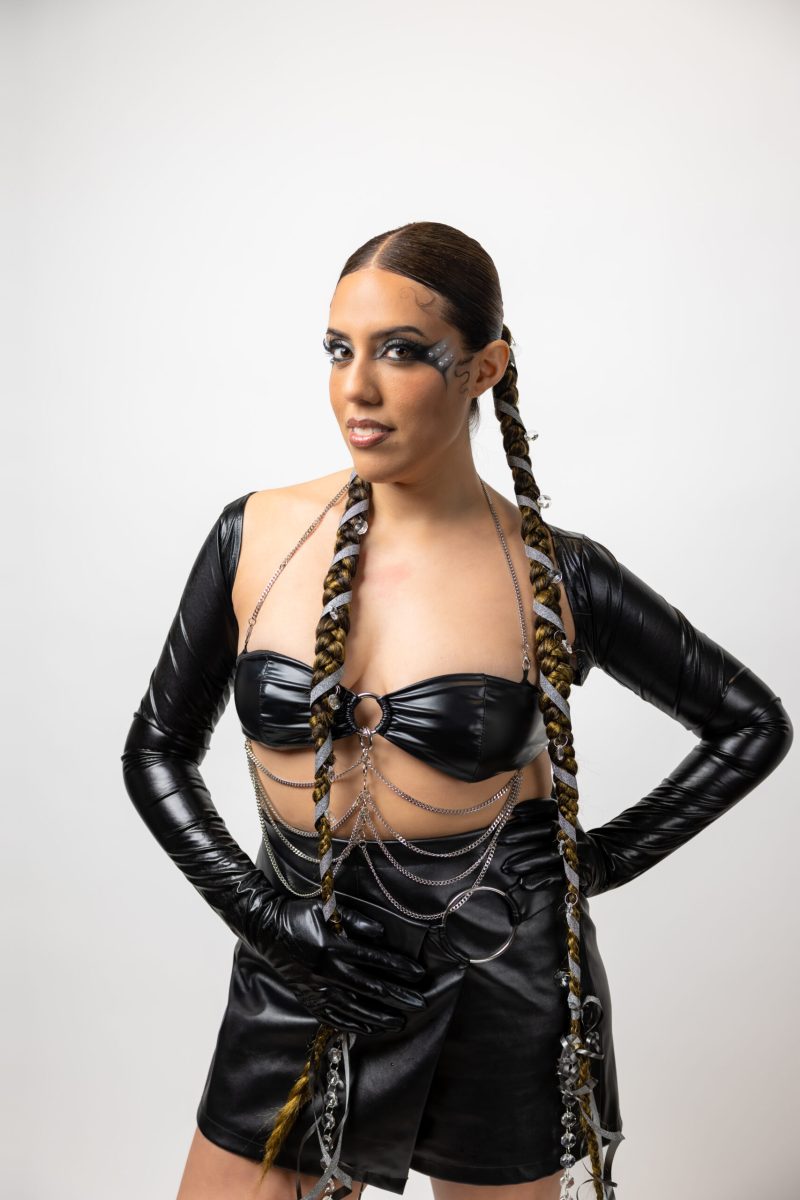 We Are Triple Threat MGMT
A New Era Of Truly Full Service Music Industry Specialists
MGMT. Touring. Press. Consultancy.
Triple Threat MGMT brings something different – inside-out knowledge and contacts throughout the industry, the highest level of professionalism, an in-depth understanding of commercial deals, a fresh enthusiasm and a real hunger to increase an artist's profile and achieve their goals. All built on our years of experience working with artists and businesses throughout the entertainment industry – in the UK and internationally. We have combined our diverse backgrounds and skillsets and together with our shared passion for all things music, this is the heart of our business offering. We have management, label services, A&R, touring, production, events, brand building, legal, marketing, press and strategic partnerships expertise all in-house. For us it's about supporting an artist's career but also building their brand together with a sustainable and successful business.
Travel and advancing can be stressful and costly elements for touring artists so we have developed an efficient, high-end yet cost-effective service to reduce this stress and add value to artists and their teams.
As a company, Triple Threat MGMT has vast professional experience in the music industry providing 24 hour touring and advancing services to top tier artists. We've combined this experience with the latest technology, an industry leading smartphone app, which allows artists and their teams to see the bespoke information we create for each show and tour.
Triple Threat MGMT has also forged strategic alliances with the very best travel, production and logistics companies meaning that we are able to provide a tailored service to each of our clients that truly meets their needs.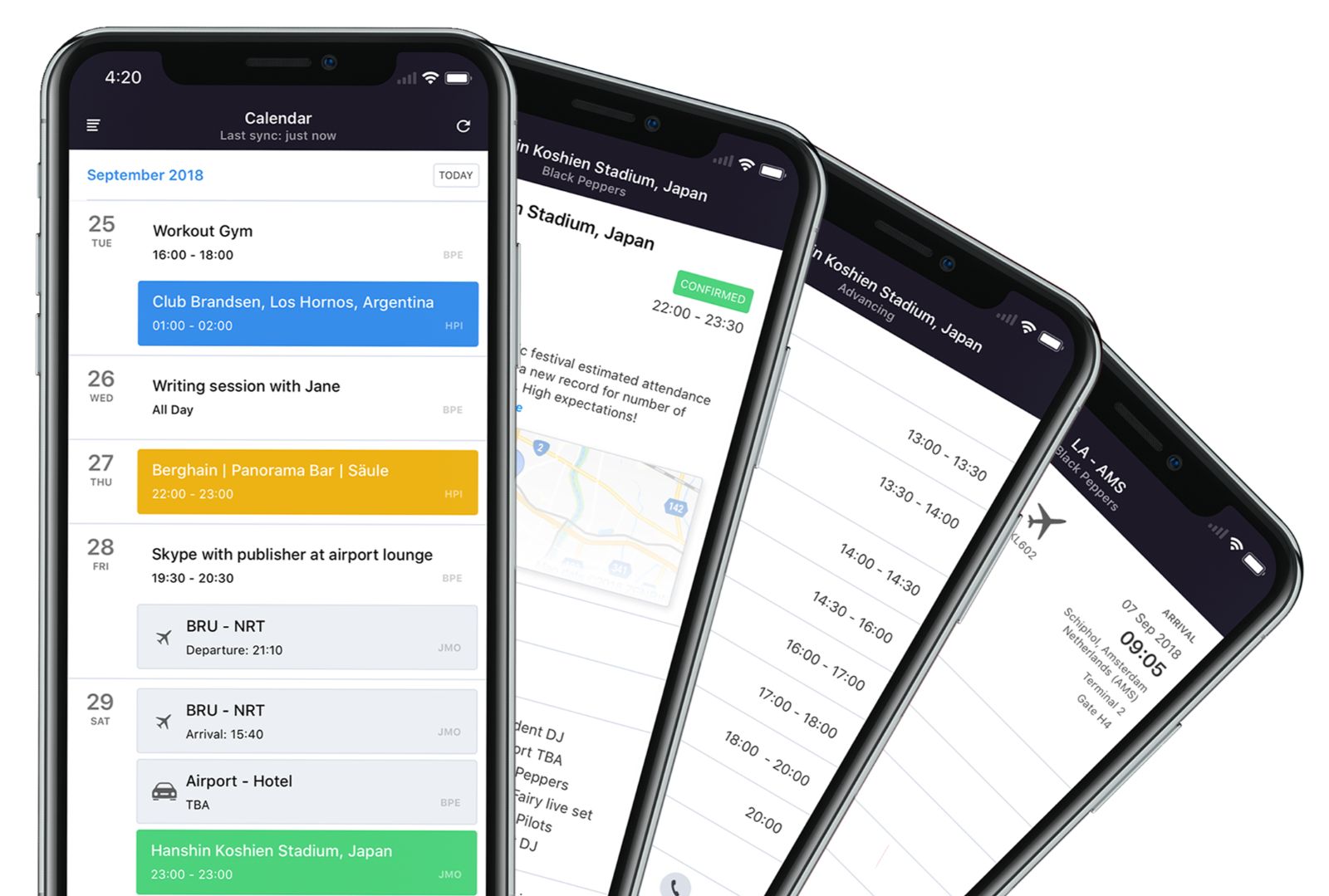 Triple Threat MGMT understands that every story is unique and the undisputed power that press can have as the medium to tell those stories. At Triple Threat MGMT, we offer bespoke and creative PR services for artists, brands and innovators. Combining extensive agency experience working on a range of major, independent and emerging artist projects with a genuine passion for music; we deliver personalised, innovative and strategic UK national print and global online PR campaigns for a diverse range of clients across hip-hop and rap, pop and electronic music.
With our finger on the pulse of music, fashion, art and culture we are committed to thinking creatively about new ways to promote your artist project or brand, be it through bespoke video content, podcasts and brand partnerships or through traditional print and online opportunities. This ultimately drives our approach to each campaign as detailed, considered and personalised.
Triple Threat MGMT has spent some time in this industry and we know what we're talking about. Whether it's negotiating a deal or providing legal advice, building your brand or programming an event, introducing licensing opportunities or bringing together the right collaborators – we have the ability to breathe life into your project. With creativity at the centre of everything Triple Threat MGMT does, our service is always bespoke and delivered with flare and 100% commitment.
Industry Initiatives and Support
Triple Threat MGMT is committed to developing talented artists from minority and marginalised groups and as part of our pledge to improve diversity, in June 2020, we announced our artist development programme for emerging black artists.
Read more here: Music Week
In October 2020, we launched the Music Industry Diversity Initiative (MIDI) with a diverse group of our peers and the aim to share best practice, educate ourselves and others, initiate change and support minority groups both entering and already in the music industry. We launched with a mentorship scheme, which continues to run with great success and support young black individuals across the industry.
As part of MIDI, we are also proud to have partnered with Attitude is Everything and Applause for Thought to provide invaluable training to the industry and continue to work towards our goals of supporting and furthering the careers of those individuals that face disproportionate disadvantage in the music industry.
We also worked with Mind and several of our peers in the industry to promote a series of guides created by the charity, which provide vital information on how those working within the electronic music industry can be supported to have good mental health at work.